For additional information, you can contact the Property Manager, Erika Galeas at [email protected] or call 816-381-6188.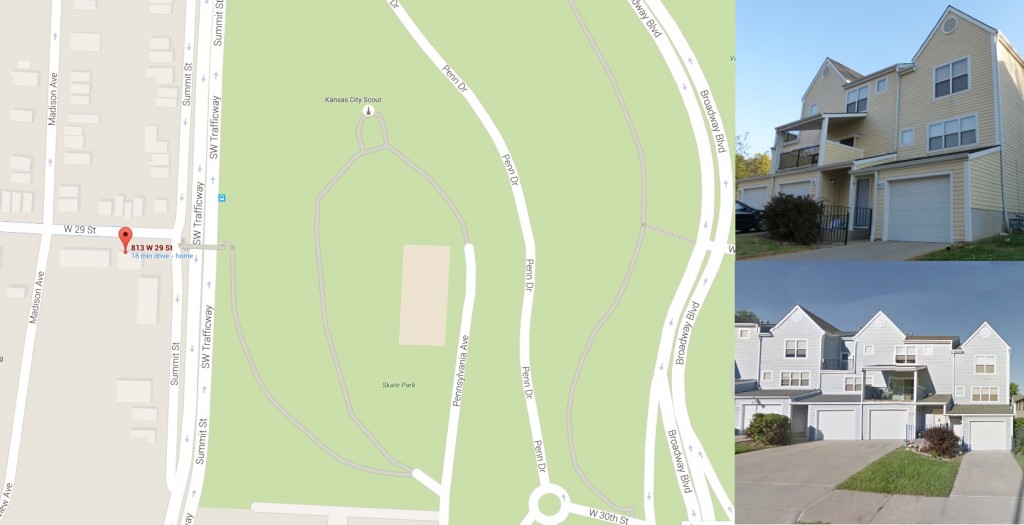 No Unit(s) Available
from $775 – $865 per Month
2-3 Bed / 1 Bath
One-car Attached Garage
Laundry Hook-ups
New on-site playground
Includes Water, Sewer, and Trash
INCOME-RESTRICTED
Located at West 29th & Summit Street, this beautiful townhome complex includes a one-car attached garage for each unit, laundry hook-ups, and a new on-site playground.
Water, Sewer, and Trash services are included.
2 Bed + 1 Bath
from $775 /month
3 Bed + 1 Bath
from $865 /month