2 Bed + 1 Bath | 3 Bed + 1 Bath Apartments | from $630-$755 per Month
---
For additional information, you can contact the Property Manager, Erika Galeas at [email protected] or call 816-381-6188.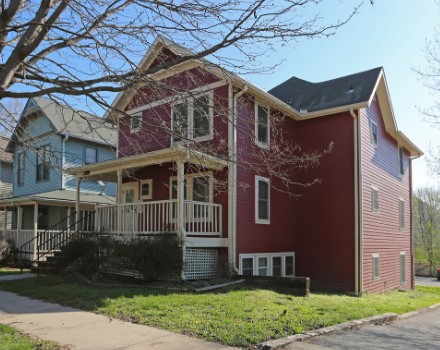 2 Bed + 1 Bath
from $630/month
3 Bed + 1 Bath
from $755/month
On-Site Laundry
Playground & Picnic Area
Includes Water, Sewage, Trash
INCOME-RESTRICTED
Located at 17th & Jefferson Street, the Jefferson Place community consists of four buildings near 17th and Summit districts. There is a private parking lot, on-site laundry facilities, a new playground and picnic space.
Water, sewage, and trash services are included.