Quality, Affordable Housing in Kansas City's Historic Westside
Applying for an apartment couldn't be easier! We have everything from studios to 3-bedroom townhomes. Income- or age-restricted units are marked as such. 
Contact us to ask about availability at our one of our rental properties: The Nottingham Building Apartments, Westside Apartments (500 Building), Jefferson Place Apartments, Signal Hill Townhomes, Westside Duplex, UCM Apartments, and Chavez Duplex/Fourplex.
For additional information, you can contact the Property Manager, Erika Galeas at [email protected]
---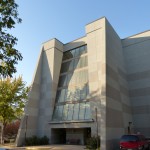 1 Bed / 1 Bath
HUD Subsidized
Large Atrium
On-Site Laundry, Resident Parking Lot
AGE-RESTRICTED | RENT DETERMINED BY INCOME
---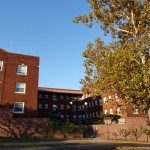 Small Studio       $445.00
Large Studio       $470.00
Small bedroom   $510.00
Large bedroom   $545.00
On-site Laundry, Resident Parking Lot 
Water, Sewer, Waste Services Included
INCOME-RESTRICTED
---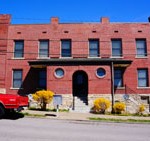 2 Bed / 1 Bath $615.00
On-site Laundry
Water, Sewer, Waste Services Included
INCOME-RESTRICTED
---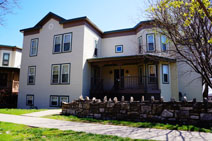 2 Bed / 1 Bath $630.00
3 Bed / 1 Bath $755.00
On-Site Laundry
Playground, Resident Parking Lot 
Water, Sewer, Waste Services Included
INCOME-RESTRICTED
---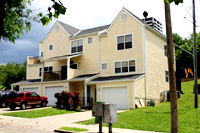 2 Bed/1 Bath $775.00 
3 Bed / 1 Bath $865.00
One-car Attached Garage
Laundry Hook-ups in unit 
Playground
Water, Sewer, Waste Services Included
 INCOME-RESTRICTED
---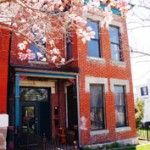 2 Bed / 1 Bath $715.00
Laundry Hook-ups in unit 
Water, Sewer, Waste Services Included
INCOME-RESTRICTED
---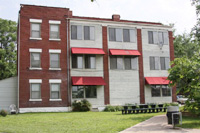 2 Bed / 1 Bath $540.00 – $730.00
Water, Sewer, Waste Services Included
NO INCOME-RESTRICTIONS
---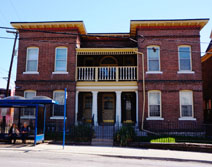 2 Bed / 1 Bath $645.00 – $830.00
Water, Sewer, Waste Services Included
NO INCOME RESTRICTIONS