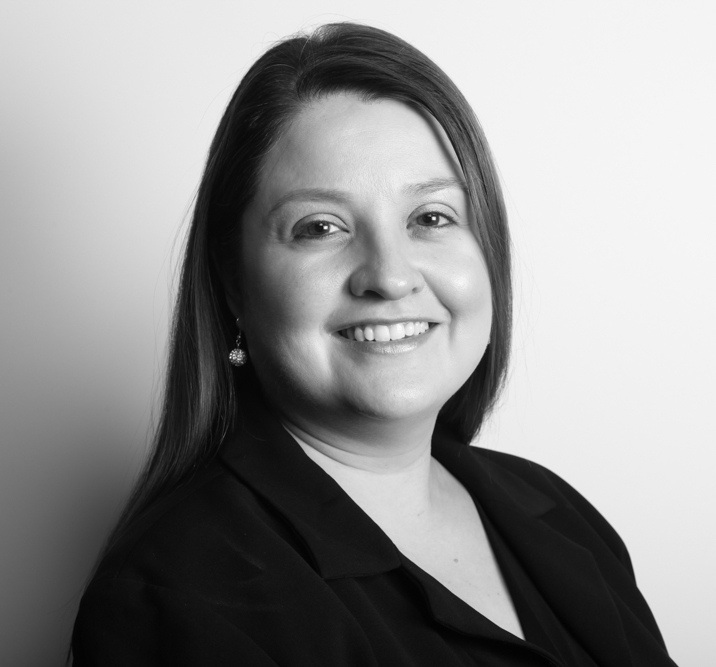 As the Director of Lending for AltCap of Kansas City, Carmen manages and oversees AltCap's loan portfolio as well as develops new markets for existing and new loan products. She is responsible for loan origination and production, quality control, underwriting, as well as coordinating the loan closings and processing/ servicing.
Carmen has more than 16 years of experience in various asset building initiatives, primarily working with the Latino community in the Greater Kansas City area. Most recently she was the Executive Director of the Hispanic Economic Development Corporation (HEDC) where she oversaw entrepreneurial/ business development, micro lending, financial education, and adult education programs. Her previous work experience also includes being the Director of Commercial Loan Administration at the Bank of Belton, as well as management in nonprofit development and job placement project manager.
Carmen is an active board member of the Westside Housing Organization of Kansas City and Kansas City Northeast Chamber of Commerce. She received her MBA from Baker University and her Bachelor of Arts degrees in Communication and Spanish from Rockhurst University.