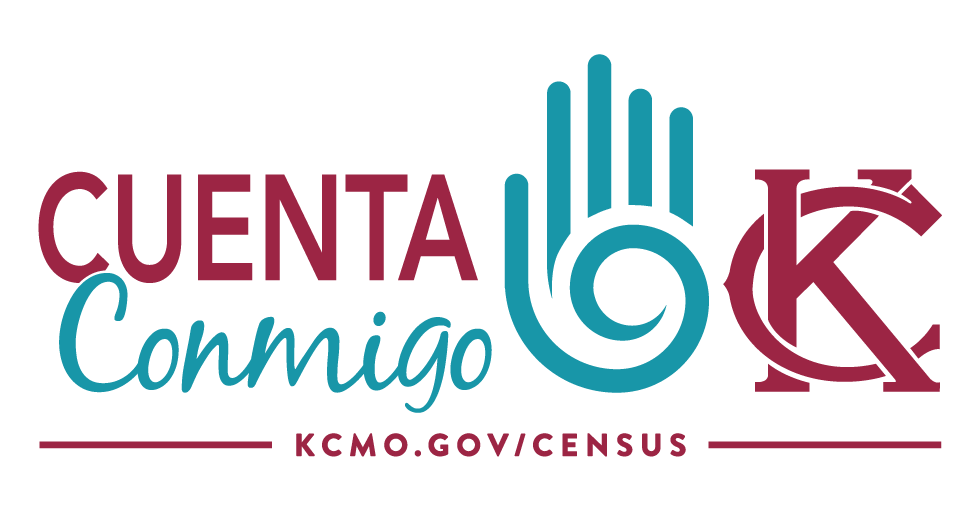 Between January and March, 2020 Westside Housing Organization (WSH) will be working with partners and community members to encourage participation in the 2020 US Census. The Census count occurs every ten years and determines the amount of federal funding for every US community in areas such as education, affordable housing, accessible health care, criminal justice, minimum wage-paying jobs, and safe roads. The Census count also informs political representation, impacting Congressional District maps as well as state legislative districts.
WSH understands the importance of the 2020 U.S Census for immigrants and multi-lingual residents. We want to ensure their voices are heard and they are counted.
Census 2020 Information:
What is it? | The 2020 Census Counts everyone living in the United States, regardless of their citizenship status or place of origin.
It's Safe + Confidential | By law, responses cannot be shared with law enforcement agencies, including I.C.E. It is illegal to use any provided information against an individual.
It's Important | The U.S. Census determines federal funding for communities for the next decade and redistricting – of schools, state legislative and congressional districts – within each state.
It's Easy | The 2020 Census is available in multiple languages and accessible via phone, mail or online.
For questions and to volunteer, please contact our Outreach Organizer, Jellie Duckworth, at aduckworth@westsidehousing.org or via telephone at 816-260-5833.