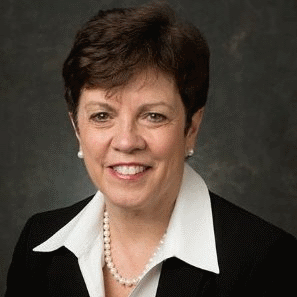 After more than 20 years of service, Maria Mora, Chair of the Board at Posada del Sol Senior Community, is retiring.
Colleen Hernandez will take on leadership of the Board in her place. She brings 30 years of experience in the affordable housing industry, having been a board member and Audit Chair of the Tenth District Federal Reserve Board; an independent director of the Fannie Mae Foundation; and a board member and Chair of the Acquisitions Committee of the National Equity Fund, and a national syndicator of low income housing tax credits.
The Posada del Sol property is among the organization's best performing from both a mission and financial perspective. It also has community and meeting spaces which offer the best opportunity for resident programming and events.